Is Plastic Surgery Safe?
Advances in surgical and anesthetic techniques have improved significantly in the last few decades and careful attention to patient safety must remain the number one goal of the surgeon.
Most cosmetic surgery procedures are performed as elective procedures in an office-based surgical setting and these infrequently require a general anesthetic for patient's comfort. Consideration of the many patient safety issues allows a smooth perioperative course, thereby improving the cosmetic surgery experience while optimizing patient care.
In our facility, we place greater emphasis on these issues.
As important, is the teamwork between anesthesiologists, surgeons, and nurses. Dr Kattash's anesthesiologist colleague looks after all of his patients. They have worked together over a number of years and built a mutual good understanding, enabling them to achieve the safest possible outcome. Surgeries are performed under the guidelines and rules of the American Society of Plastic Surgeons.
Dr. Kattash performs many of his plastic surgery procedures at "Rancho Outpatient Surgery Center".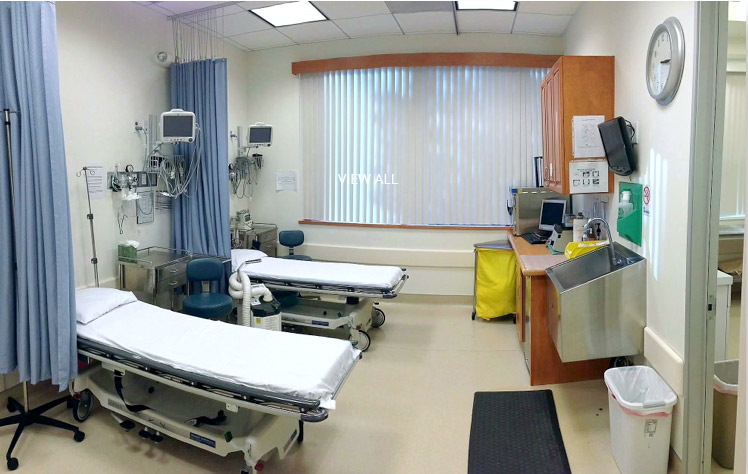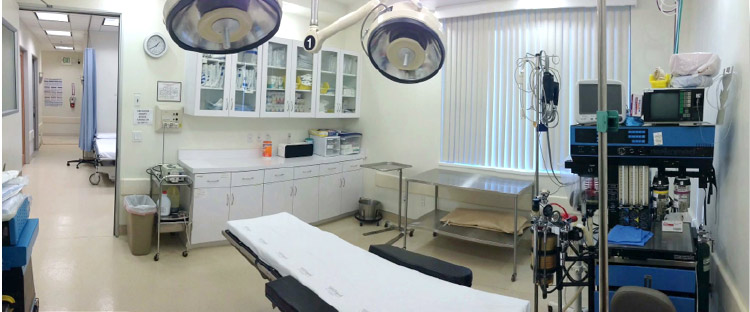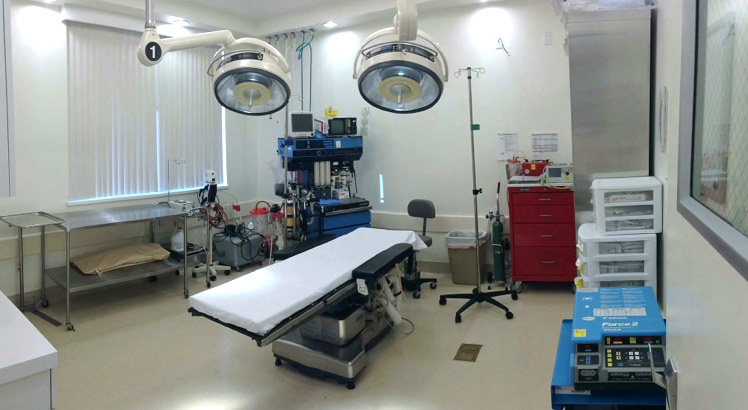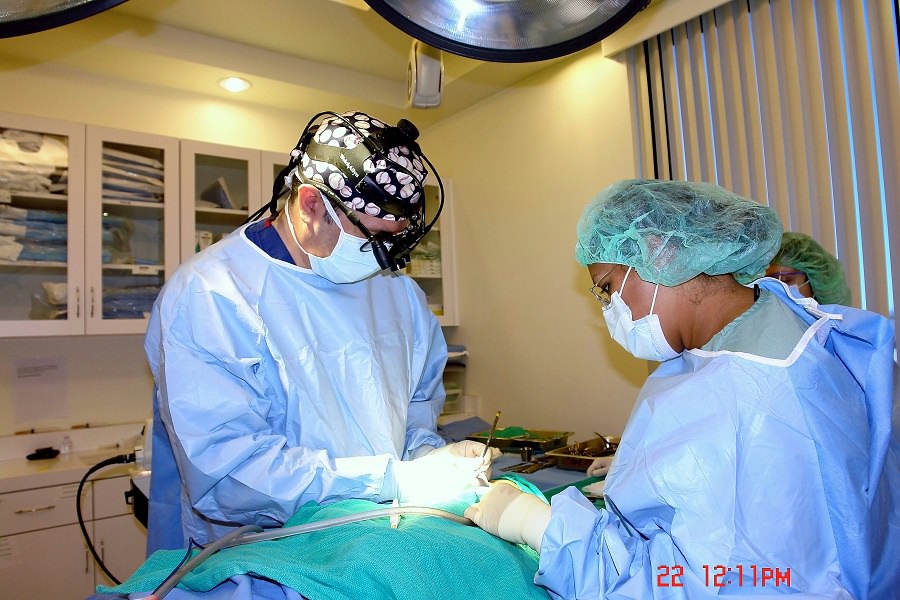 Rancho Outpatient Surgery Center