Maan Kattash, MD, FRCS (Ed.): Plastic and Reconstructive Surgeon
Los Angeles plastic surgeon Dr. Maan Kattash, M.D. is board certified by the American Board of Plastic Surgery. He trained internationally at world-renowned institutions in both the United Kingdom and the USA.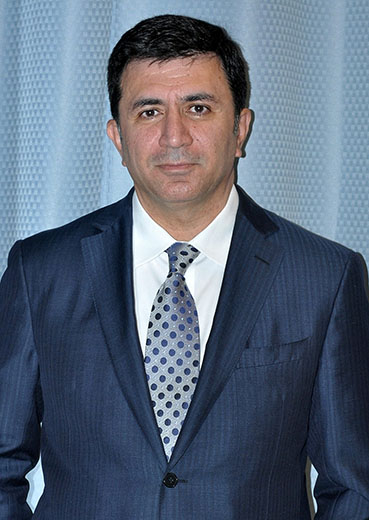 After graduating from medical school with honors, Dr. Kattash completed his residency in general surgery and passed his exams to become a fellow of the Royal college of Surgeons of Edinburgh in Scotland, United Kingdom. Subsequently, he underwent extensive training for 3 years as a plastic and reconstructive surgeon in the United Kingdom.
He pursued further academic training and spent 2 years as a post-doctoral fellow in Gene therapy and Tissue Engineering Research at Baylor College of Medicine in Houston, Texas. During this period, he was active in research and academic plastic surgery.
Subsequently, he was accepted in the Plastic Surgery Integrated Residency Program at Baylor College of Medicine in Houston, Texas. This program is located in the Texas Medical Center, the largest medical complex in the world and is considered one of the top plastic surgery residency programs in the country. Dr Kattash spent his clinical rotations at Baylor affiliate private institutions and government affiliations such as the Ben Taub Hospital (a Level I trauma center), the Michael E. DeBakey Veterans Affairs Medical Center, and MD Anderson Cancer Center, one of the nation's leading cancer centers.
During this period, he continued to contribute to the field of Plastic Surgery. His research contributions can be viewed in peer-reviewed scientific journals. He has given multiple presentations in plastic surgery societies both nationally and internationally.
Dr Kattash's background in training, research, and teaching; combined with twenty five years of clinical experience enables him to offer his patients the knowledge, expertise and compassion they deserve. With patient satisfaction as his top priority, he believes in achieving a sensitive understanding of their aesthetic goals and is committed to addressing the personal objectives of his patients.
Dr. Kattash can offer his patients new innovative techniques in body contouring surgery such as liposuction, body lifts and state of the art tummy tucks. He is also highly experienced in breast surgery and various approaches for breast augmentation, lifting, and reduction. Over the years he modified his techniques in Nose reshaping (Rhinoplasty) and facial aesthetic surgery including Face Lifts and "Volumetric" Facelifts.
Recently, he grew special interest in the emerging new techniques of autologous Fat Grafting and Enhancements to various parts of the body.
View Dr. Kattash's Professional Memberships, Curriculum Vitae and Awards.